Explore the world of hassle free online trading
Religare Broking brings a unique trading experience that offers more on every front. From state-of-the-art trading terminals to impeccable research, competitive pricing to customized offerings; venture into the wonderful world of online trading, backed by a well-orchestrated service that will redefine your online trading experience.
Religare Broking offers a free online Demat and trading account with attractive brokerage offers. Open an account online and start trading in just 30 minutes.
Open an account now!
Why Religare Broking
25+ years of experience
in capital markets and investment products
Serving 1 million+ customers
One of India's largest non-bank retail broking platforms
Strong Research Capabilities
Service and value come under one roof with our in-depth research.
We help you achieve your financial goals
Whether it is human touch or technology we give you the best to help you score your financial goals by investing in a bouquet of financial products from stocks, mutual funds, IPOs, NCD, Bonds to NPS and insurance.
1000+ service outlets and 500+ locations all over India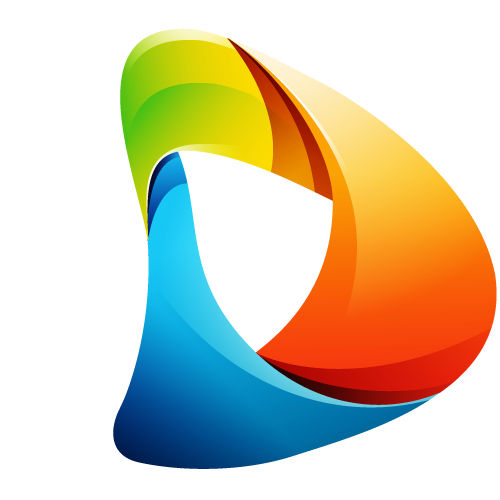 Religare Dynami – Help you take advantage of the endless market opportunities.
Dynami Wrap – Experience hassle-free and seamless way to invest in Mutual funds