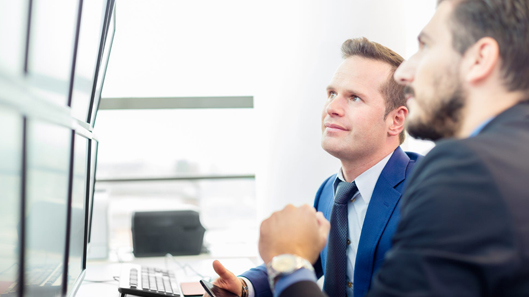 About Religare Broking
Religare Broking Ltd. (RBL) is a wholly-owned subsidiary of Religare Enterprises Limited (REL), a leading diversified financial services group from India. RBL is one of the stock market's securities firms in India,with over 1 million onboarded customers. With an extensive footprint that extends to over 400 cities; Religare Broking offers services in Equity, Currency, Commodity and Depository Participant. RBL is a member of the NSE/BSE and a depository participant with NSDL and CDSL. Religare Broking also offers TIN facilitation & PAN facility at selected branches – a unique service to help an individual with PAN, TAN and TDS/TCS return related requirements.
The Religare name is paired with the symbol of a four-leaf clover. Hope. Trust. Care. Good Fortune.
Hope
The aspirations to succeed. The dream of becoming. Of new possibilities. It is the beginning of every step and the foundation on which a person reaches for the stars.
Trust
The ability to place one's own faith in another. To have a relationship as partners in a team. To accomplish a given goal with the balance that brings satisfaction to all, not in the binding, but in the bond that is built.
Care
This secret ingredient is the cement in every relationship. The truth of feeling that underlines sincerity and the triumph of diligence in every aspect. From it springs true warmth of service and the ability to adapt to evolving environments with consideration to all.
Good Fortune
Signifying that rare ability to meld opportunity and planning with circumstance to generate those often looked for remunerative moments of success.
All elements perfectly combine in the emblematic and rare, four-leaf clover to visually symbolize the values that bind together and form the core of the Religare Vision. For us, each leaf of the clover has a special meaning.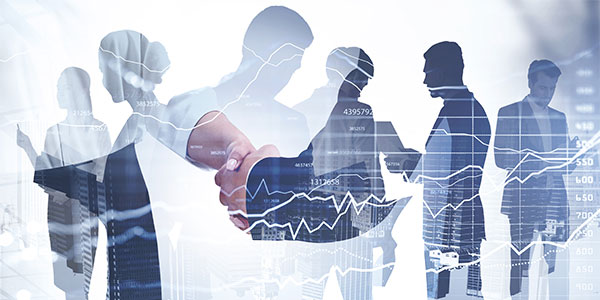 Why Religare
With a little guidance, journeys become a breeze. We simplify your investments by understanding your needs and handpicking mutual funds to help achieve your goals.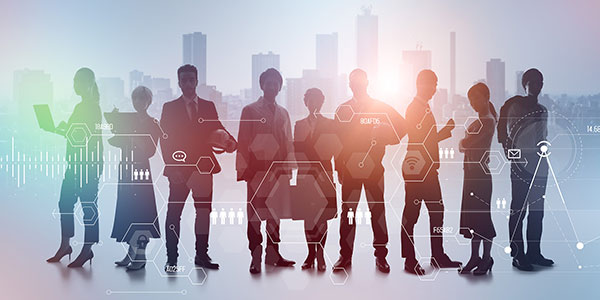 Our Group
Religare Enterprises Limited (REL) is the holding company for one of India's leading diversified financial services groups. REL offers an integrated suite of financial services through its underlying subsidiaries and operating entities, including loans to SMEs, Affordable Housing Finance, Health Insurance and Capital Markets. REL is listed on the Bombay Stock Exchange (BSE) and National Stock Exchange (NSE) in India. As a group, Religare caters to almost every segment of the market from mass retail to affluent, HNIs, mid-size corporates, SMEs to large corporates and institutions. With over 7000 employees, the group has a presence across more than 1450 locations pan India.