Investors should try to stagger investments into equity markets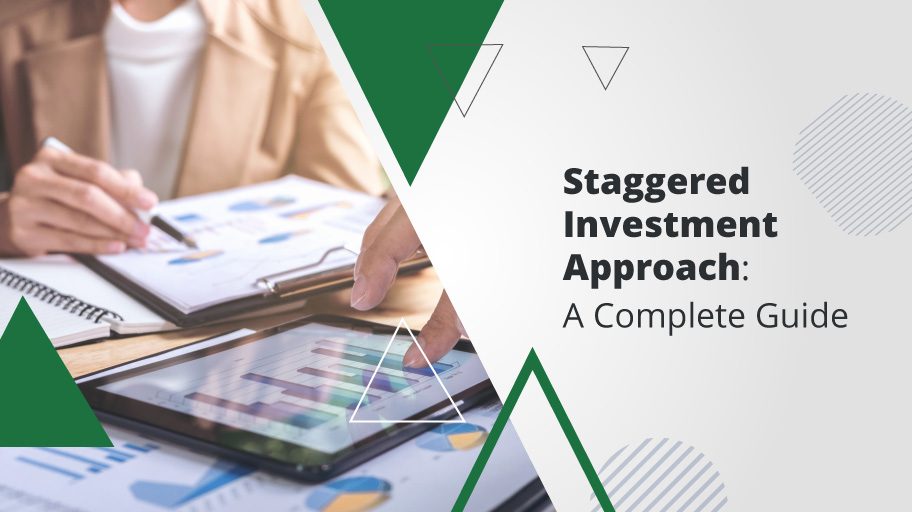 Markets are sometimes driven by sentiments and today one of those times. Hope has trumped fundamentals. The National Democratic Alliance has received clear majority in the elections and the Modi wave has catapulted the BJP securely to power. The allocation of ministerial portfolios is also done and there are no allies to please. This makes for a strong government which can take big decisions quickly, at least during its honeymoon period over the next 12 months.
With political risk blown away, a shrinking CAD and our emergence as an emerging markets sweet-spot, any step to revive the economy, draft business-friendly policies and follow general good governance will result in across-the-board increase in share prices. In fact, our best-case target for the S&P BSE Sensex for March 2015 is 32,000.
Given the initial determination and articulation on policy from the new government, we believe that the economy will perform better going ahead. So it makes sense to invest in companies that earn more from domestic sales. In any case, we recommend buying only quality stocks and that too with a long-term investment horizon.
Since the markets are at their all-time high, investors should invest in a staggered manner only in fundamentally strong stocks taking the benefit of any possible dip.
Yes, India is in a bull market and this is probably going to continue. There will be corrections along the way and there will be disappointments, as India still has problems in the economy. But at the end of the day, it will continue to have a very bullish market. The S&P BSE Sensex is trading over 15 times its forward earnings. Are valuations expensive? Perhaps the earnings growth has not been as good as it should be. But with reforms, those earnings numbers and estimates will be revised. Valuations may get stretched. So we have to be careful and make course corrections as markets correct. One must also remember that there has to be revision of those earnings estimates in view of the reforms that are planned for the economy. It's a bull market and it will continue. The budget is also around the corner and hopes are high.
Buy low, sell high. This has been a timeless (and fairly pointless) advice given to investors by all and sundry. In fact, the reverse usually happens as one doesn't buy low due to fear that prices will trend lower and one definitely doesn't sell at a high because of unending greed that the markets and specially your stocks will continue upwards endlessly. Today is yet another time when investors wonder whether it is still safe to make a safe entry into markets and which part of the cycle the markets are in.
Over the years, the resilience and optimism of Indian investors has been quite amazing. Every bull-run has been sharp and swift, and full of opportunities. Right from Harshad Mehta's infamous 1991 episode to 1994 when the FIIs came in to the dot com boom in 2000 and then the last, long global bull-run from 2004 right up to January 2008, the opportunities were as clear as the writing on the wall just before decline. But it is difficult not to be blinded by the relentless hype. The question on everybody's lips is: How long will this bull-run last? Well, nobody really knows how long but I advise you to buy but don't borrow money and buy, not in this or any other bull-run.
Many investors are still skeptical and feel there is too much smoke and no substance in this rally. For them, I recommend unending systematic monthly investments into Sensex or Nifty. Trust your gut and safely bet on India. Due to a likelihood of the rupee appreciating as well as confidence in companies with sales within a resurgent India, investors can reduce investments made in IT companies and convert to private banks, cement, FMCG and energy stocks. Till we see some real action, infrastructure too remains on the back-burner.
While the indices have run up quickly and substantially, stock specific movements continue with renewed interest from retail investors. In fact, investors should use this rally to exit weak counters they held on to during the just-ended bear market and convert to top quality stocks.